Termite Inspection Caboolture & Surrounds
A Termite Inspection is done by a thorough inspection of the house and surrounding areas.
Our fully qualified and experienced termite inspector will assess your property for areas that may be a harbourage for Termites. This can include trees, tree stumps, logs, scrap timber, retaining walls and fences.
We're also looking for environmental conditions which could also contribute to and attract termite activity. Things like leaking taps and pipes, incorrectly routed air conditioner plumbing, leaking hot water systems or compromised termite barriers.
Other areas Termites live:
Vegetation next to the house and timbers in contact with the soil.
Moisture readings are taken throughout all areas of the house.
Upon entering your house, Termites will need to bring in mud and moisture to construct their nest. The mud is used to build tunnels or galleries to protect them from predators such as ants. Moisture is needed to keep them hydrated above ground as they have a very soft exoskeleton.
High Moisture Areas
If a high moisture reading is detected it may be evidence of a termite infestation or a plumbing issue that can lead to a termite problem.
Common areas of concern are walls surrounding your shower recess. Moisture can come from a leaking pipe, unsealed shower taps, inferior wall sheeting or grouting and either a lack of, or inferior water proofing. All of these can attract and encourage termite activity.
An experienced Termite Inspector will be able to tell the difference between Termite moisture and a plumbing problem and advise an appropriate course of action.
Having performed thousands of inspections since 1994, you can feel safe choosing Palace Pest Control as your Professional Timber Pest Inspector.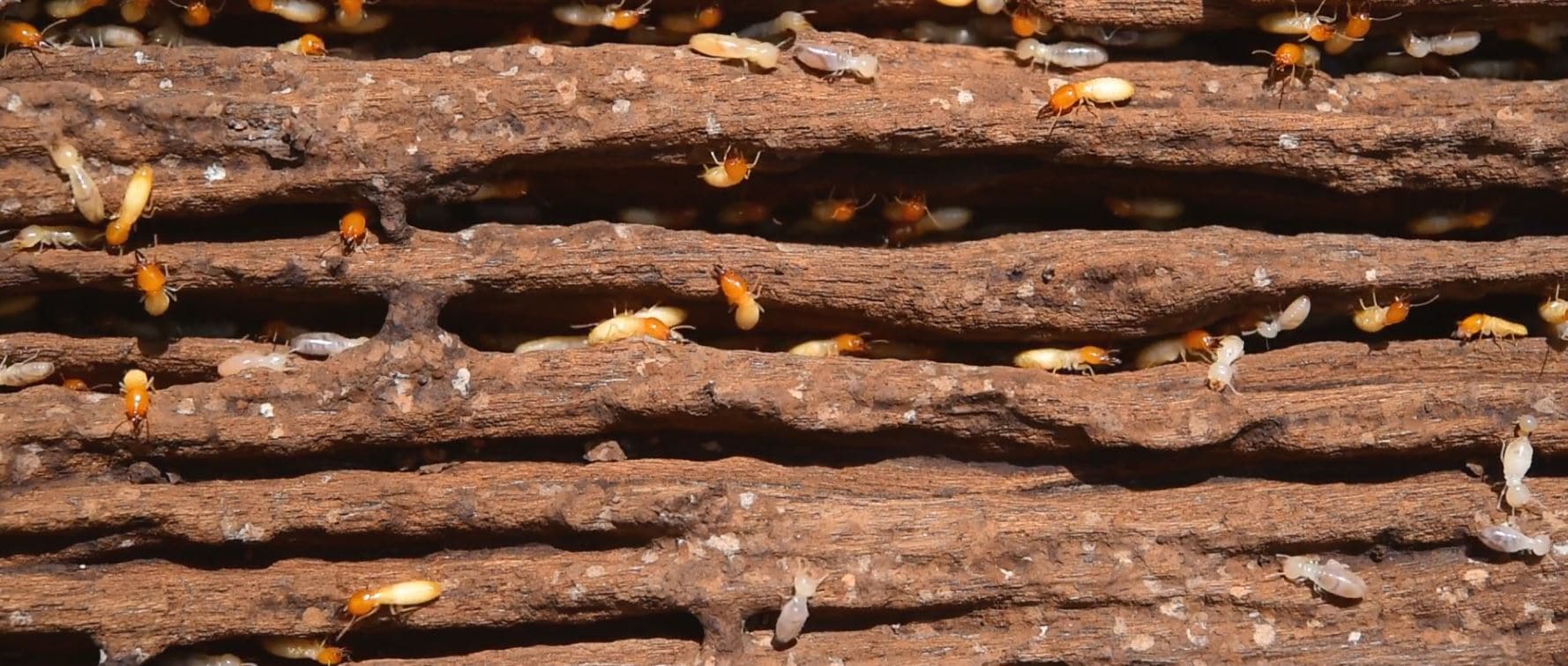 TERMITE & PEST CONTROL
SERVICE AREAS
Pest Control & Termite Control Caboolture
Pest Control & Termite Control Brisbane Northside
Pest Control & Termite Control Sunshine Coast Southside
FREE TERMITE & PEST CONTROL QUOTES