"Suffering from Mozzie Madness?"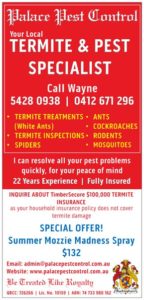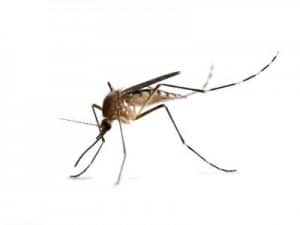 Have you had enough of annoying biting disease spreading mosquitoes?
Would you like to be able to enjoy the outdoor areas at your property?
Are you having a BBQ or outdoor function and want to enjoy the day or night?
Pets and poultry are also greatly affected by mosquitoes. Mosquitoes require a vegetation-feed then a blood-feed before reproduction can commence. A treatment to the external areas of your property such as trees and shrubs will break this cycle and give you many weeks to enjoy the outdoors.