Palace Pest Control Caboolture Termite and Timber Pest Specialists
AFFORDABLE TERMITE & PEST CONTROL PRICES
QUALITY TERMITE & PEST CONTROL SERVICE
BRISBANE NORTH TO SUNSHINE COAST SOUTH
Sunshine Coast South | Brisbane Northside | Morayfield
Caboolture Pest Control & Termite Protection
If you are looking for first-class, affordable termite treatments and pest control Caboolture and surrounds, then you have come to the right place! We're here to reestablish and maintain a sustainable and healthy environment for you and your family as well as rid your home or property of unwanted pests and termites.
TERMITE & PEST CONTROL
SERVICE AREAS
Termite Control & Pest Control Caboolture
Termite Control & Pest Control Brisbane Northside
Termite Control & Pest Control Sunshine Coast Southside


FREE TERMITE & PEST CONTROL QUOTES
Palace Pest Control Caboolture offer quality:
Council Certificates, and
You Get the Royal Treatment
& your Bugs just get
TREATED!
Contact Wayne, your termite and timber pest specialist, for professional service and advice on your pest or termite problem.
Termite & Pest Control Sunshine Coast
to Brisbane Northside
At Palace Pest Control Caboolture, we pride ourselves on providing professional pest and termite control, treatment and inspection services at affordable Prices. We use the best environmentally friendly termite & pest control products and the latest testing equipment, ensuring we maintain our high industry standard. We take pride in our professionalism and our service, Wayne treats you and your home with respect and promises a clean work place when he leaves. Wayne is also friendly, informative and prompt.
Servicing the Caboolture district, Bribie Island and Northern Brisbane suburbs and Sunshine Coast, Palace Pest Control pride themselves on delivering professional service at an affordable price using the best quality products. Our reliable and professional pest control specialist Wayne is fully equipped to handle any task. Contact Palace Pest Control today to learn more.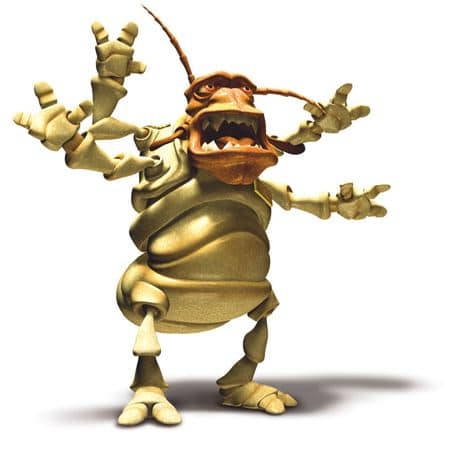 Termidor Termite Treatments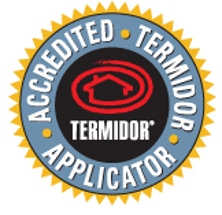 To any homeowner that is looking to do a Termite Barrier Treatment
Please take the time to watch our short Video on our Termite Treatment page about the best Termite chemical available in Australia "Termidor " we only use the the best that really works.
here's what our Customers say…
I have used Wayne now for a few years and am very happy with his pricing, effectiveness and timeliness. Wayne seems a genuine person who provides peace of mind to me in an area prone to termites. I have recommended Wayne to my friends and they are also happy with his level of service and cost. Wayne turns up on time when he says he will be there- unlike many trades people in this day and age. I highly recommend him. – Alan of Bellara

We have used Palace Pest Control for a number of years and have found their service to be excellent. Wayne goes the extra mile to ensure we are well informed at what he does and what further treatments may be necessary based on his findings. We have never been pushed to do so however. One more important point – they are punctual and turn up as booked. If not we receive a phone call to keep us informed. – Andy from Bribie Island

My partner & I have used Palace Pest Control ever since Wayne started his own business. He is totally trustworthy (rare in today's world) and has been hugely helpful to us. He not only stopped termites getting into our home several years ago but also spotted a plumbing leak which could have cost us thousands had it remained undetected. His work is of an extremely high standard, and his pricing is very reasonable. I just pray that he never retires!! – Nikki Burke

We have been using Palace Pest Control for a few years now and have found the service and the product exceptional. Wayne is most reliable, polite, courteous and well-informed about the products he uses. He gets the job done in an efficient manner and the price is very competitive. We are most impressed with this service and happily recommend Wayne to our friends and family. – Niecia Nutley
"Suffering from Mozzie Madness?"
Call us now for a Mosquito Treatment
From just $132